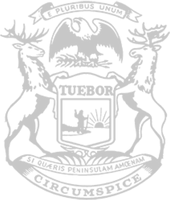 Rep. Alexander introduces plan to exempt essential diapers from sales, use tax
State Rep. Julie Alexander on Tuesday announced legislation to exempt diapers from sales and use taxes.
Alexander introduced House Bills 5611 and 5612, which would apply the tax exemption to diapers for both infants and adults.
"For parents with young children or adults facing health challenges, the cost of diapers adds up quickly, and taxes from state government only increase that cost," said Alexander, of Hanover. "My plan will soften the financial burden on Michigan families by eliminating sales and use taxes on these necessities."
Alexander's announcement comes a month after Gov. Gretchen Whitmer signed legislation exempting feminine hygiene products from sales and use taxes.
"Gov. Whitmer recently indicated her support for cutting taxes on at least some personal hygiene products," Alexander said. "I am hopeful she will agree that we should expand the new sales and use tax exemption to other essential items like diapers. This will ease the burden of government on the whole family, for people of all ages."
HBs 5611 and 5612 were referred to the Committee on Families, Children and Seniors.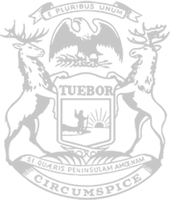 © 2009 - 2022 Michigan House Republicans. All Rights Reserved.
This site is protected by reCAPTCHA and the Google Privacy Policy and Terms of Service apply.