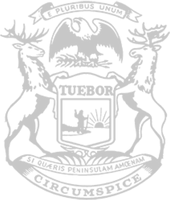 Rep. Alexander: New resources to help in fight against COVID-19
RELEASE
|
December 15, 2021
State Rep. Julie Alexander today backed a plan to distribute resources to fight the COVID-19 pandemic.
"Jackson County families deserve options for protection against COVID-19 — and for treatment if they get sick," said Alexander, of Hanover. "Our comprehensive plan provides resources for everything from vaccinations and testing to innovative treatments like monoclonal antibodies. We are also helping shore up hospital staffing through recruitment and retention."
The COVID-19 resources are mostly included in House Bill 5523, a plan using more than $1 billion in federal COVID-19 relief funds. The bill, together with another bill making its way through the Legislature, would provide a total of $300 million for school testing to help students stay in school; the Legislature has already passed $4 billion in extra aid for schools to address the challenges of COVID-19. A $100 million appropriation would help private employers pay for testing for unvaccinated workers to comply with overreaching requirements like the pending mandate from the Biden administration.
HB 5523 would also fund $134 million for COVID-19 treatments, including monoclonal antibodies. The plan would help hospitals and other health care facilities maintain workers by offering $300 million for new recruitment, training and retention efforts.
HB 5523 passed the House with bipartisan support and now proceeds to the Senate for consideration.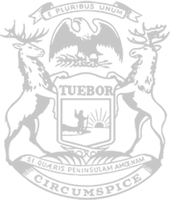 © 2009 - 2022 Michigan House Republicans. All Rights Reserved.
This site is protected by reCAPTCHA and the Google Privacy Policy and Terms of Service apply.