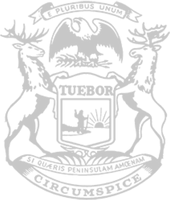 Rep. Allor: Gas tax suspension passes the House to provide instant relief for Michiganders
Rep. Sue Allor today supported a House plan to suspend the state's tax on gasoline and diesel fuels to provide Michigan drivers with immediate financial relief.
"Gas prices have put a burden on people throughout our community, and I hear it almost every day," said Allor, of Wolverine. "The cost continues to increase for several reasons, and our governor has yet to act appropriately. That's why legislative intervention is vital."
The gas tax moratorium will last for six months, beginning April 1 and ending September 30. The gas tax pause would remove Michigan's 27 cents per gallon fuel tax. The savings from pausing the state fuel tax are 39 percent larger than savings from pausing the federal fuel tax.
"Under this plan, Michiganders would begin to feel instant relief at the pump," Allor said.
Meanwhile on Tuesday, the governor urged Congress to pass legislation to suspend the federal gas tax.
"The governor's letter to Congress seems more like a stunt than real, tangible action," Allor said. "We can't wait for the federal government to decide whether or not to act – we have the ability to offer immediate relief, and that's exactly what the Legislature intends to do."
The plan will now head to the Senate for further consideration.
The state House also recently approved a tax relief plan for Michiganders throughout the state to help alleviate some of the heartburn caused by inflation. The plan would lower the income tax rate to 3.9 percent, give seniors additional tax relief, and pay down municipal pension debt.
"Instead of providing Michiganders much-needed relief, the governor plans to veto our measure," Allor said, "Let's hope she does the right thing this time by signing our gas tax relief bill."
###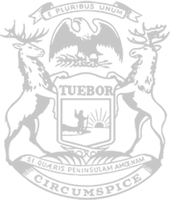 © 2009 - 2022 Michigan House Republicans. All Rights Reserved.
This site is protected by reCAPTCHA and the Google Privacy Policy and Terms of Service apply.