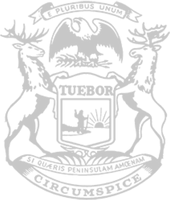 Rep. Allor protecting livelihoods, individual rights with employee opt-out for certain vaccines
State Rep. Sue Allor today testified on her legislation protecting individual liberties and personal choice at Michigan workplaces.
Allor's House Bill 4471 prohibits employers from holding certain vaccinations – such as the COVID-19 vaccine – as a condition for employment. Allor stressed to the committee the amount of people who would be uprooted from their livelihoods over a personal decision, stating that she has heard from many people throughout northern Michigan who are worried about dangerous mandates and overreach into their personal lives. 
"The government is charged in the Constitution with providing for the general welfare of citizens – and this includes the welfare of those who choose not to obtain the vaccine," said Allor, of Wolverine. "Not everyone is going to choose to get vaccinated. We need to govern within that reality. There is precedent for government creating laws and rules that employers must follow and this bill works with that precedent.
"We should not be discriminating against individuals over a personal choice, or creating two classes of citizens based on that choice."
Recent reports have revealed health care workers around the nation are being threatened with termination due to their refusal to get the COVID-19 vaccine, or failing to meet required vaccination timelines. Other businesses are now joining the health-care community in requiring vaccines as a condition of employment, including AT&T, McDonald's, and Amtrak. If passed, Allor's bill would prevent retaliation or discrimination by employers toward those employees who choose not to receive a vaccine.
HB 4471 remains under consideration in the House Workforce, Trades, and Talent Committee.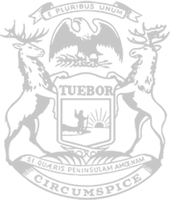 © 2009 - 2022 Michigan House Republicans. All Rights Reserved.
This site is protected by reCAPTCHA and the Google Privacy Policy and Terms of Service apply.