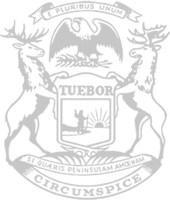 Rep. Angela Rigas joins call for Attorney General intervention as Democrats turn on Whitmer education scheme
Rep. Angela Rigas is joining the State Board of Education in calling on Michigan Attorney General Dana Nessel to step in and block the governor's latest education scheme.
The board voted unanimously last week to ask Nessel for her opinion on whether Gretchen Whitmer's recently unveiled Michigan Department of Lifelong, Education, Advancement, and Potential (MiLEAP) is legal.
Board members are asking for constitutional clarity from Nessel's office as the broad scope of the new department overlaps with the State Board's responsibilities in several key areas, including teacher assessment and curriculum assignments.
"There is no reason for MiLEAP to exist other than the vanity of Governor Whitmer," Rigas said. "The only thing this new department does different is give the governor more control. I applaud state board members for pushing back against that and I join their calls for Attorney General Nessel to promptly review both the constitutionality of MiLEAP and its proposed agenda. I agree that we need to improve our education policies in this state, but we could do so much simpler and cheaper if the governor's ego would get out of the way."
Rep. Rigas and her office can be reached at [email protected] and (517) 373-1403.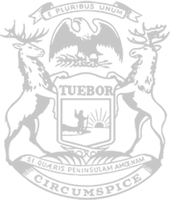 © 2009 - 2023 Michigan House Republicans. All Rights Reserved.
This site is protected by reCAPTCHA and the Google Privacy Policy and Terms of Service apply.