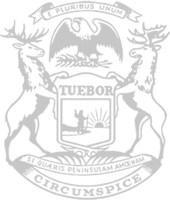 Rep. Angela Rigas says Whitmer therapy ban has made free speech 'officially illegal' in Michigan
Rep. Angela Rigas spoke out today as Gov. Gretchen Whitmer signed an extreme new plan that will deny struggling young people the opportunity to freely discuss their feelings with a licensed mental health professional.
The new law makes it illegal for mental health professionals and counselors in Michigan to provide anything other than affirmation and encouragement to minors seeking help with sex and gender issues.
"Kids in Michigan should be allowed to grow up without their government telling them whose opinions they can and cannot hear," Rigas said. "By signing this bill, the governor has officially made free speech illegal in Michigan. How could we possibly tell a pastor or a therapist who genuinely believes that a life-altering surgery is not the best choice for a 14-year-old to keep quiet or face the law? How could that possibly be constitutional? It isn't. We need to be attracting and supporting more mental health professionals for this state right now, not scaring them away by telling them how to think and what to say to their patients. We need to give our kids the chance to grow up and learn about the world. The entire world. Not just the world Gretchen Whitmer thinks is best for them." Rep. Rigas and her office can be reached at [email protected] or (517) 373-1403.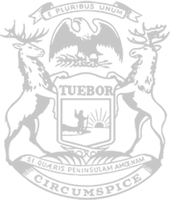 © 2009 - 2023 Michigan House Republicans. All Rights Reserved.
This site is protected by reCAPTCHA and the Google Privacy Policy and Terms of Service apply.