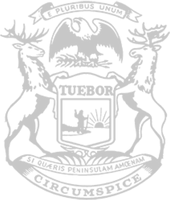 Rep. Beson issues statement after Biden workplace vaccine mandate stopped in court
After the U.S. Supreme Court on Thursday stayed the federal Occupational Safety and Health Administration's mandate that workers at large employers be vaccinated or regularly tested for COVID-19, state Rep. Timmy Beson, of Bangor Township, today issued the following statement:
"This over-the-top mandate went after people at work for their personal choices about the vaccine. It certainly deserved to be stopped.
"Speaking from experience as a business owner, the mandate would have been terrible for employers, too. Although the mandate did not apply to smaller businesses, job providers of all sizes are already struggling to find employees. Certainly, workers should not be fired because of a mandate from a federal agency. And the testing option doesn't do much to help them out; anyone who has glanced at the news recently knows there's a shortage of COVID tests.
"The Supreme Court protected workers and businesses by putting a stop to this misguided mandate from the Biden administration."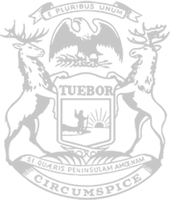 © 2009 - 2022 Michigan House Republicans. All Rights Reserved.
This site is protected by reCAPTCHA and the Google Privacy Policy and Terms of Service apply.