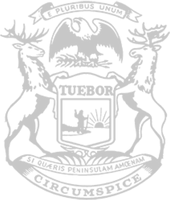 Rep. Bezotte opposes mask mandates
State Rep. Bob Bezotte today said he does not believe new mask mandates are in the best interest of public health and that mask wearing should be a personal choice.
"I understand there are different stances regarding mask wearing," said Bezotte, of Marion Township. "Those who wish to wear masks are free to do so. Those who believe masks to be detrimental to their health or the health of their children ought to be free to make that decision as well."
Bezotte underscored a recent study from the University of Louisville using data from the Centers for Disease Control which found that mask mandates and greater public use are not associated with lower amounts of COVID-19 spread.
Health departments in multiple Michigan counties have recently enacted mask requirements for grades K-6, and many school districts across the state have mandated masks for children. Gov. Gretchen Whitmer said this week she has no plans to pursue broad mask mandates.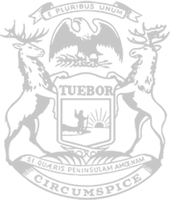 © 2009 - 2022 Michigan House Republicans. All Rights Reserved.
This site is protected by reCAPTCHA and the Google Privacy Policy and Terms of Service apply.