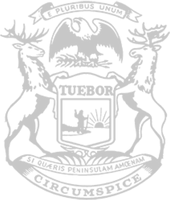 Rep. Bezotte urges forensic audit of 2020 general election to ensure secure system
State Rep. Bob Bezotte released the following statement regarding the June 23 "Report on the November 2020 Election in Michigan" recently released by the Michigan Senate Oversight Committee:
"During the past few months, I have been provided with reports from constituents in my district, as well as individuals from the other parts of our great state, whose concerns are that election fraud may have been a factor in the November 2020 general election. The recently released report provided by the Michigan Senate Oversight Committee concludes there was 'no widespread or systematic fraud in Michigan's prosecution of the 2020 election.' However, the Oversight Committee chair stated that 'this investigation should not be considered exhaustive' and that 'every possible investigative avenue was not undertaken.'
"As a legislator representing residents of Michigan's 47th House District, I feel it is my duty to respond with an opinion on this important matter. In recent weeks, Rep. Steve Carra introduced legislation, House Bill 5019, outlining the process for conducting an audit for the 2020 general election. I fully support these efforts for a forensic audit. We need this audit to ensure that our system is fair, free, and secure throughout the state of Michigan."
"I encourage you to keep an eye on this legislation as the discussion on the integrity of the election in November evolves."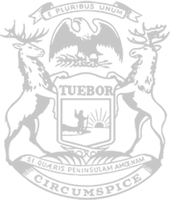 © 2009 - 2022 Michigan House Republicans. All Rights Reserved.
This site is protected by reCAPTCHA and the Google Privacy Policy and Terms of Service apply.