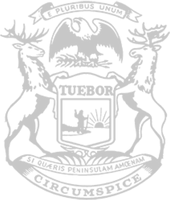 Rep. Bollin notes end of state's COVID contact tracing program
State Rep. Ann Bollin today said the state health department is finally winding down its COVID-19 contact tracing program.
"It's just not necessary to waste resources placing hundreds of calls every day to people who might have been exposed days before," said Bollin, of Brighton Township. "We've been dealing with this virus for nearly two years now, and it's clear that contact tracing has become a futile effort. It's time to find a more effective use of time and resources."
Bollin said the contact tracing program was doomed from the start.
"The Whitmer administration lost the public's trust in the contact tracing process the second they tried to award a no-bid contract to a political organization with strong ties to the governor's campaign," Bollin said. "People didn't want to submit their personal information to a firm that could use it for political purposes."
The Michigan Auditor General's Office conducted an inquiry into the no-bid contract at Bollin's request. The report showed Great Lakes Community Engagement (GLCE) was the only firm considered for the COVID-19 contact tracing project. GLCE is connected to K2K Consulting and Kolehouse Strategies, political consulting companies owned by Donald M. Kolehouse II with strong ties to Gov. Gretchen Whitmer and other Democratic political campaigns. The full report can be found here.
The Michigan Department of Health and Human Services ultimately changed course after the controversial contract became public and put another vendor in charge of the contact tracing program.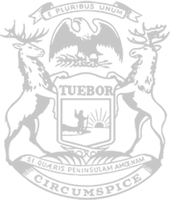 © 2009 - 2022 Michigan House Republicans. All Rights Reserved.
This site is protected by reCAPTCHA and the Google Privacy Policy and Terms of Service apply.