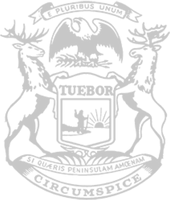 Rep. Green hires experienced new staffer to assist Huron and Tuscola county constituents
State Rep. Phil Green today announced he has hired a new legislative staff member who will aid in servicing the people of Huron and Tuscola counties.
Denise Pallarito will serve as Green's legislative assistant and brings with her 11 years of legislative experience.
"Denise's experience is an invaluable asset to our office at a time when we need it most," said Green, of Millington. "The people in our communities are still experiencing hurdles in the wake of the pandemic and having another skilled and qualified member on our staff will help serve the people better."
"I'm looking forward to the opportunity to help Rep. Green serve the people of the Thumb Area by aiding in constituent services and outreach," Pallarito said. "We encourage residents to contact us with any and all concerns, questions or suggestions about state government. It's a pleasure to serve in this role."
Residents can contact Rep. Green's Lansing office by calling (517) 373-0476 or emailing [email protected]. Letters can be mailed to P.O. Box 30014 Lansing, MI 48933.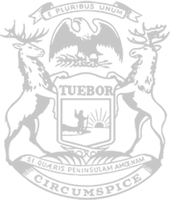 © 2009 - 2022 Michigan House Republicans. All Rights Reserved.
This site is protected by reCAPTCHA and the Google Privacy Policy and Terms of Service apply.