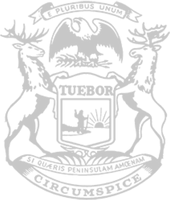 Rep. Green reacts to forced closure of Line 5 by Detroit Will Breathe
Tuscola County legislator denounces the act of terrorism in his community
State Rep. Phil Green, of Tuscola County, issued the following statement after environmental activist group Detroit Will Breathe broke into a secure pump station along Line 5 in Vassar, Michigan to force the closure of a 600-mile oil pipeline:
"Every American has the constitutional right to peaceably assemble, and that right must be protected, but domestic terrorists who tamper with national infrastructure must not be tolerated. It is frustrating that these individuals from out of town invaded our peaceful community to tamper with sensitive infrastructure and spread fear amongst the citizens of Tuscola County. Detroit Will Breathe needs to return to Detroit.
"I am calling on the governor to denounce this act of terrorism and the attorney general to investigate the left-wing domestic terrorists. Gov. Whitmer must understand that her reckless statements on Line 5 have had a direct, adverse influence that lead to dangerous methods and unlawful actions from her flock.
"I will do everything in my power to ensure the guilty parties are held accountable for their actions."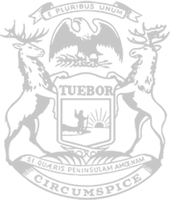 © 2009 - 2022 Michigan House Republicans. All Rights Reserved.
This site is protected by reCAPTCHA and the Google Privacy Policy and Terms of Service apply.