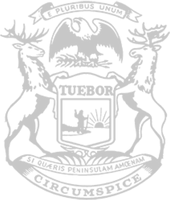 Rep. Martin offers solution to help Michigan's military members serving away from home
RELEASE
|
December 21, 2021
State Rep. David Martin has introduced a plan to eliminate a costly burden for members of the military serving out of state.
Active-duty military members from Michigan are currently allowed to keep their vehicles registered in their home state – but in order to do so, state law requires them to purchase and maintain no-fault insurance on the vehicle. Martin's solution would eliminate the unnecessary requirement.
"The men and women who serve our country in uniform deserve our respect and support," Martin said. "When their service takes them out of state, forcing them to maintain a no-fault auto insurance plan designed for Michigan's one-of-a-kind law simply doesn't make sense. I'm working to save them money while making sure they can keep their vehicles registered at home."
House Bills 5648-49 allow people serving in the military to register their vehicles with the Michigan Secretary of State by providing provide proof of active military service, out of state residence, and any valid insurance policy, rather than a no-fault insurance policy. The legislation would allow them to drive their vehicle on Michigan roads while visiting the state so long as they maintain military service and out of state residence.
House Bills 5648-49, which Martin is sponsoring alongside Rep. Ben Frederick of Owosso, were referred to the House Insurance Committee for consideration.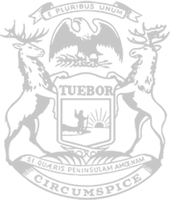 © 2009 - 2022 Michigan House Republicans. All Rights Reserved.
This site is protected by reCAPTCHA and the Google Privacy Policy and Terms of Service apply.