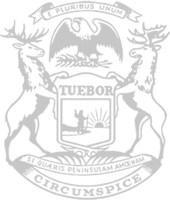 Speaker Wentworth on the MCCA refund
Speaker of the House Jason Wentworth today released the following statement on the MCCA's decision to refund a portion of its surplus operating funds to Michigan drivers:
"Delivering real savings like this to Michigan drivers is the entire reason we fixed the state's broken auto insurance system in 2019. We wrote this law to include an automatic refund next year, and I'm glad our reforms have produced large enough savings for the MCCA to act immediately and return that money to the people even sooner. No fault reform is working, and the savings and benefits for Michigan families are getting better all the time.
"I'm also glad to see the governor join us in support of this law. It took a lot of time and effort to get this done, and even now some people still talk about scaling it back. The governor's endorsement of the current law and the savings it produces as is shows how successful our reform has been."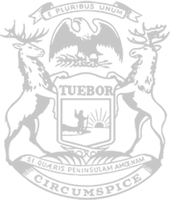 © 2009 - 2023 Michigan House Republicans. All Rights Reserved.
This site is protected by reCAPTCHA and the Google Privacy Policy and Terms of Service apply.