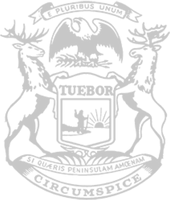 MDARD License Form
RELEASE
|
December 14, 2021
By listening and learning from those most impacted by these licenses, we as legislators ensure a sound process to good policy.
We appreciate your time and effort in this request and look forward to hearing from you as soon as possible. We ask that you respond no later than January 17, 2022.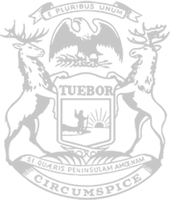 © 2009 - 2022 Michigan House Republicans. All Rights Reserved.
This site is protected by reCAPTCHA and the Google Privacy Policy and Terms of Service apply.